Squiggly Koko - Sticker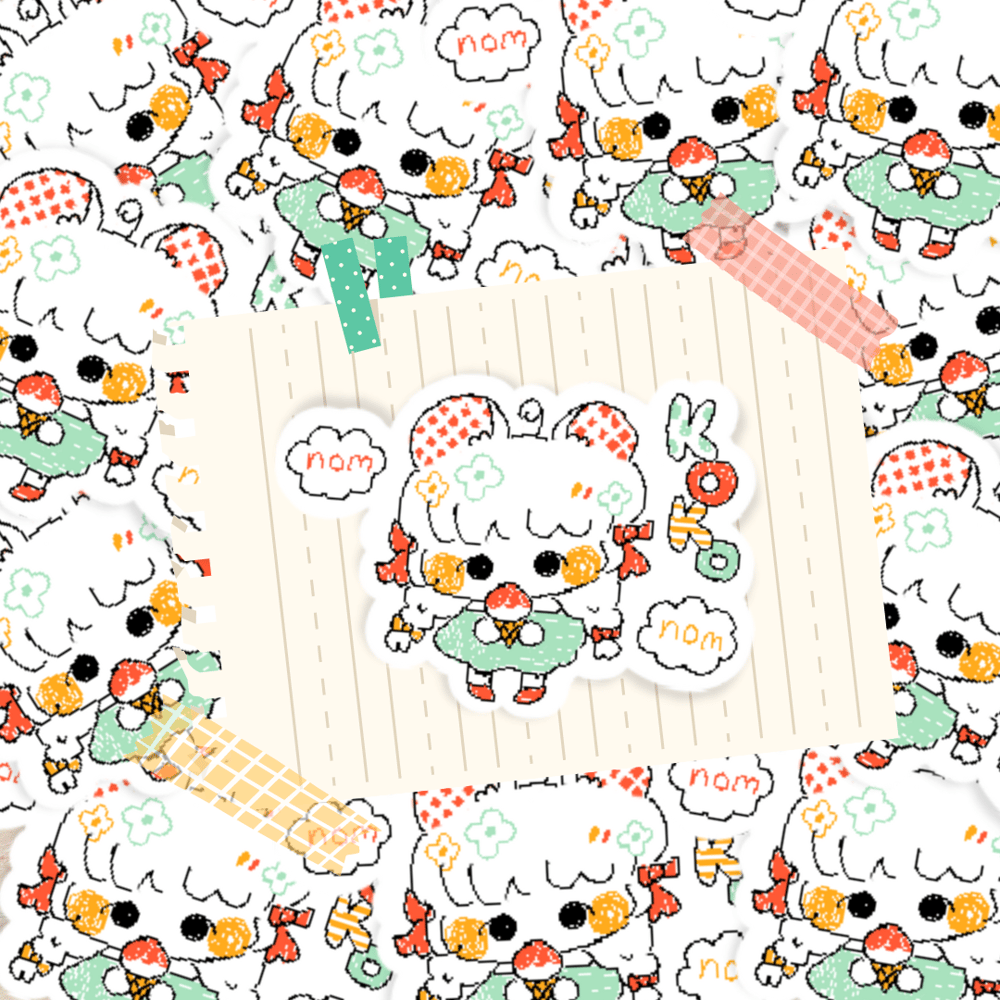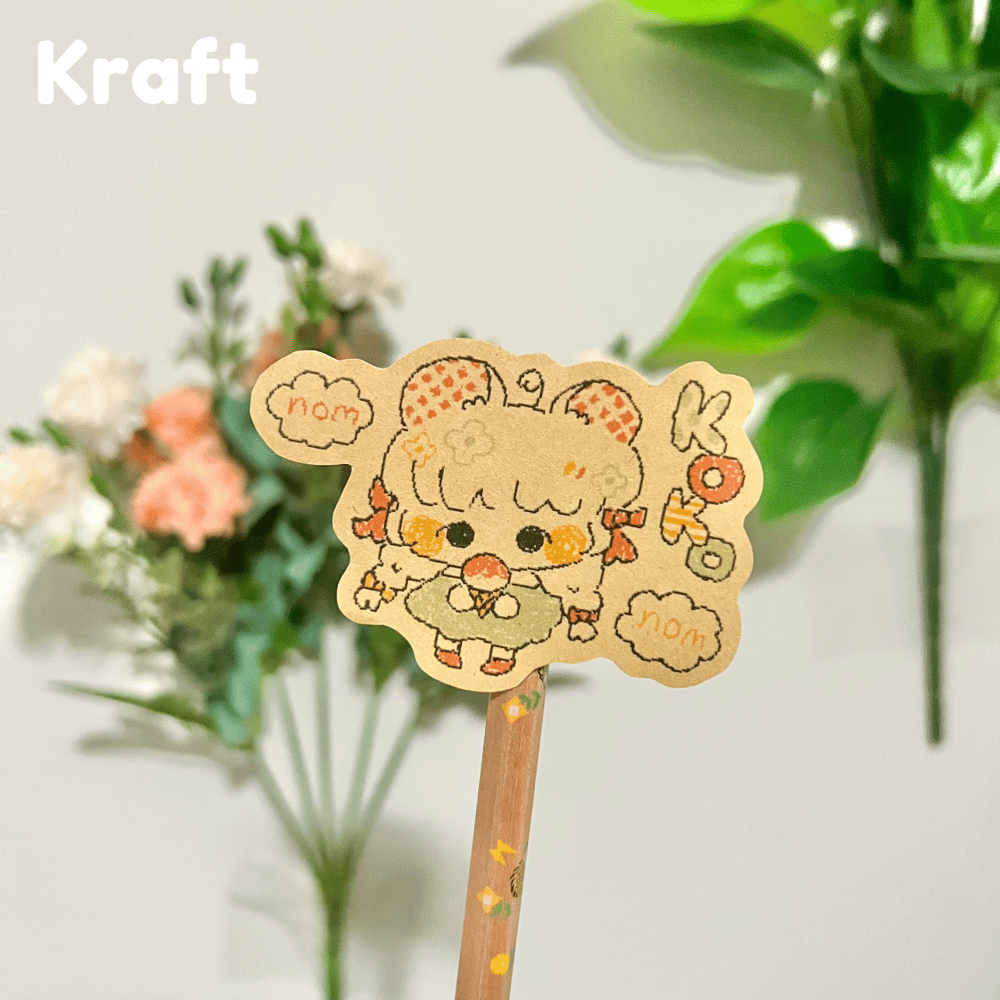 Details:
Premium matte (PREORDER):
Size - approx. 2.5 in x 2.5 in
Waterproof + weatherproof + durable
Kraft paper sticker:
Size - approx. 2.8 in x 1.8 in
Homemade / printed at home
NOT weatherproof/waterproof, so keep it out of water & other elements.
• Important note: Colors on photo may not be accurate to the actual colors of the product.